Come enjoy a round of miniature golf at our challenging 18 hole course! This 18 hole miniature golf course is located in the southeast corner of the main parking lot at Pike Lake Provincial Park.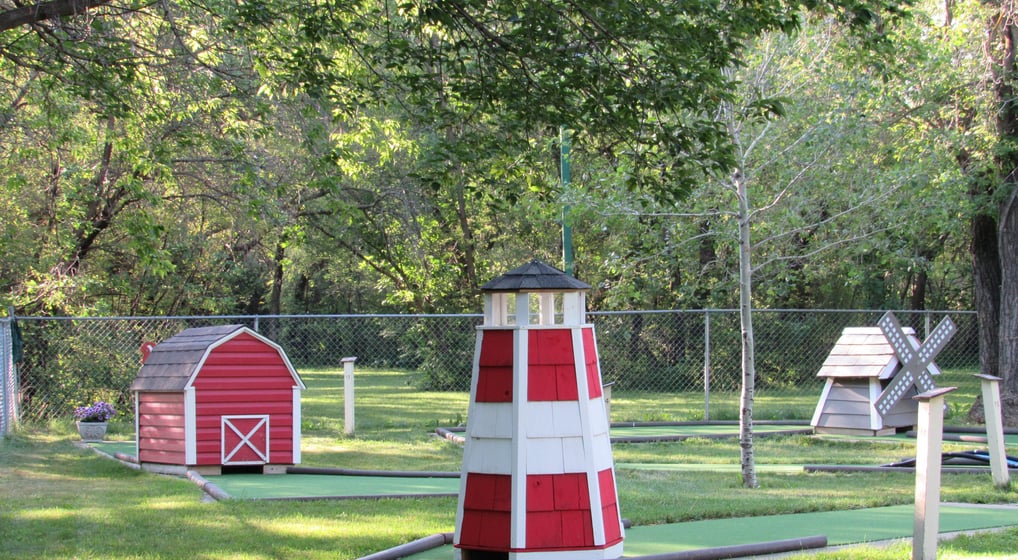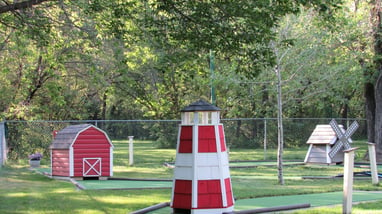 We are closed for the season. Thanks everyone for their patronage.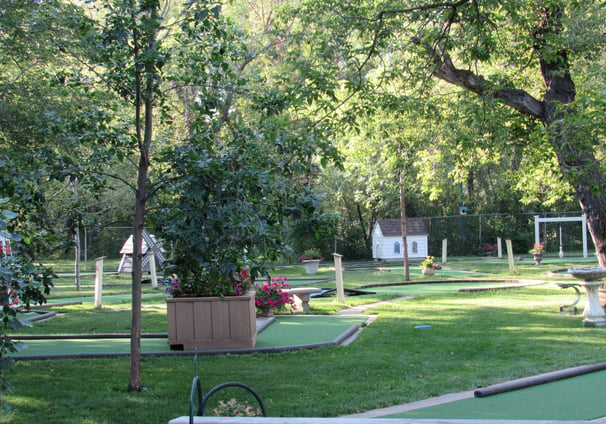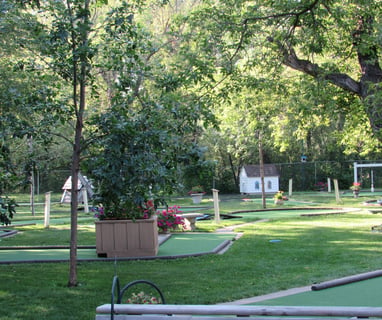 Challenging Holes for Everyone
Our course features a variety of obstacles and challenges suitable for all ages and skill levels.
Rates: $5 per person 3yr olds and under are free with a paying player
Cash or e-tranfer only. There is an atm at the concession store across the parking lot.
Normal tee times are from 10 am to 8:30 pm seven days a week weather permitting. Closing times are usually extended if there are customers.
Pike Lake Mini Golf is a family-owned and operated business dedicated to providing a fun and challenging mini golf experience for all. Our course is located in the beautiful Pike Lake Provincial Park and is suitable for all ages and skill levels.